14-2-2019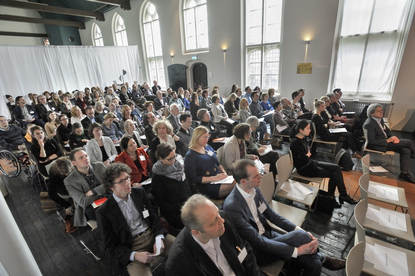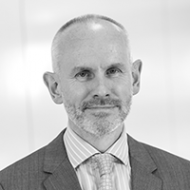 Save the date!
The MEB Science Day will be held on Thursday 14th of February 2019, Muntgebouw, Utrecht.
Subject: Advanced therapies, regulation and clinical application
Prof. Marc Turner is one of our Keynote speakers. He is Medical director of the Scottish National Blood Transfusion Service (SNBTS) and Professor of Cellular Therapy, University of Edinburgh.
As soon as we have completed the full programme we will inform you.
Please let us know by mail (science@cbg-meb.nl) if you would like to receive an invitation of the programme and registration.
We are looking forward to meet you at the MEB Science Day 2019!
Subscribe here to our Regulatory Science Newsletter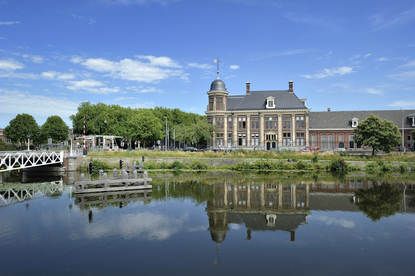 Regulatory Science Newsletter
As of now you can also subscribe here to our Regulatory Science Newsletter.
This newsletter keeps readers up to date on developments related to the MEB and Regulatory Science, publications such as the Regulatory Science Magazine and meetings organised by the MEB.