"Regulatory science teaches us the area's we can improve further. The result of the research must determine policy, provide guidance or be of strategic importance, and is focused on improving the process." Professor H.G.M. (Bert) Leufkens is a pharmacist, epidemiologist and professor of pharmaco-epidemiology. In addition to his role as MEB chairman, he is also affiliated with the department of Pharmaceutical Sciences of the Faculty of Natural Sciences at Utrecht University.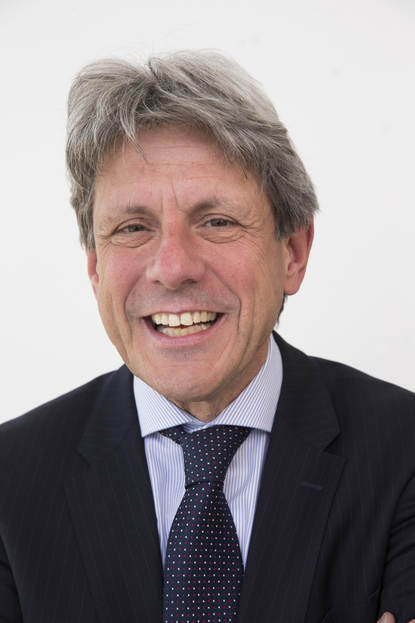 Bridge to the patient
 "We are strict, but we don't believe in rules for the sake of rules only. In effect, the MEB is the bridge between the development of medicinal products and their use by patients. In our supervisory role, we tend to assess dossiers individually. Regulatory science provides us with a better picture of the context. This lets us discover where we can improve further."
Regulatory research comes with great requirements
Regulatory practice
 "The key is the ability to properly assess medicinal product dossiers. We support the assessment process by staying abreast of all scientific developments, and by testing regulatory research using scientific methods. We also study the effect of certain legal measures to determine what concrete benefits they yield."
Direct applicability
 "All of our findings automatically impact on what we do. The major difference compared to academic research is that regulatory research must always lead to a decision. The conclusion of academic research may simply be that more research is required. Regulatory research comes with greater requirements. The results of this kind of research must determine policy, provide guidance or be of strategic importance, and focus on improving the process."
We stay abreast of all scientific developments
Well founded themes
 "Regulatory science is performed primarily by the people involved in the primary process in close cooperation with researchers from leading research institutes and universities. This allows us to place relevant issues on the MEB agenda. Regulatory science also contributes to better underpin the themes we introduce to the pharmaceutical industry. It is important for both sides to be aware of the issues. We must always remain accountable for what we do. A research committee therefore critically assesses the research question in every regulatory study."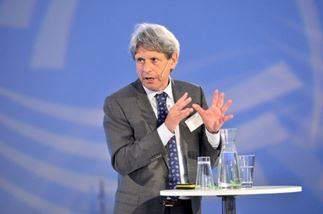 Continuous weighing demands
 "The MEB sets a large number of requirements that every medicinal product dossier must meet. It is the company's responsibility to create such a dossier for every medicinal product they market. The number of requirements has grown over time. Research examining the overall added value of these increasingly strict requirements is therefore a good idea. Regulatory science can contribute to enriching the rules for marketing authorisation."