The Medicines Evaluation Board (MEB) aims at broad cooperation in the field of regulatory science: in the Netherlands, within Europe, but also beyond. In each case, it is transparant about topics that support the high quality of the benefit-risk assessment of medicines. Through this cooperation, the MEB also strengthens the knowledge and competence between regulatory authorities, the academic world and pharmaceutical industry.
At the international level, the MEB is moving along with global developments around medicines and thinks along about new challenges that arise in this field. This time the MEB introduces the Copenhagen Centre for Regulatory Science (CORS).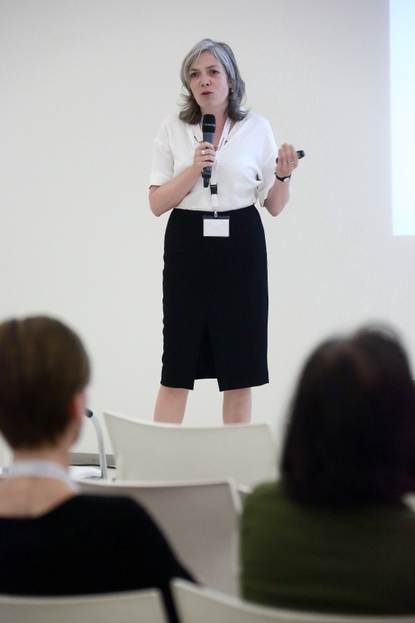 Dr. Marieke De Bruin appointed professor regulatory science
The MEB is proud of the appointment of Marieke de Bruin as professor of Regulatory Science at the University of Copenhagen (Faculty of Health and Medical Sciences). Marieke de Bruin also became Director of the Copenhagen Centre for Regulatory Science (CORS). It offers new opportunities to cooperate with this institute in the coming years and share knowledge across Europe. The first step in this direction was already visible during the annual CORS Conference on Regulatory Science held in November 2016, where not only Bert Leufkens and Hans Hillege gave presentations, but where the EMA, the FDA, the PMDA, industry and patients' organisations gave their vision about developments within Regulatory Science.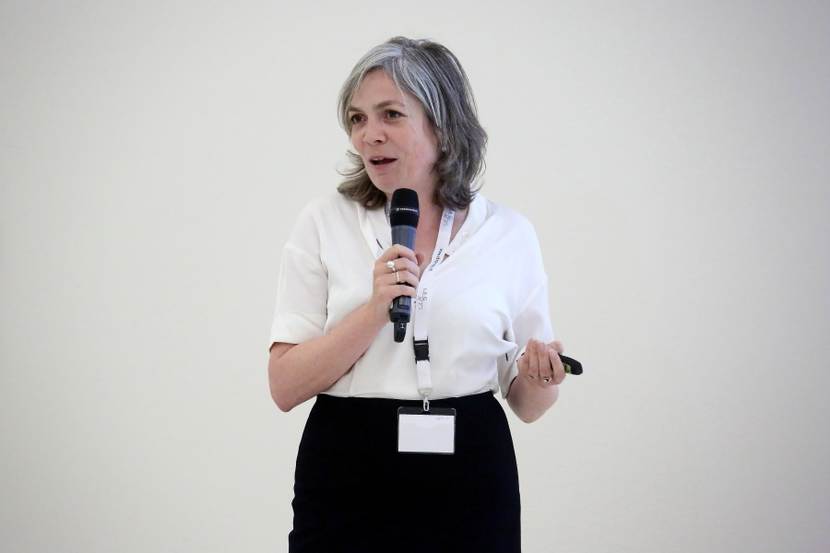 Yang Yu during the symposium in Copenhagen in March 2017
In the Research and Education in Regulatory Science Symposium, I was invited to give a presentation of PhD training in regulatory sciences from MEB's perspective. We shared our goals, experiences and achievements in regulatory science research at MEB in the past 10 years with the audience.
The feedback was highly positive and impressive about the actions in regulatory science at MEB. From the symposium, CORS and MEB have the same opinions on the definition of regulatory science, and consider the regulatory science is important for the development of drug regulatory system and improvement of communication among stakeholders.