8-2-2018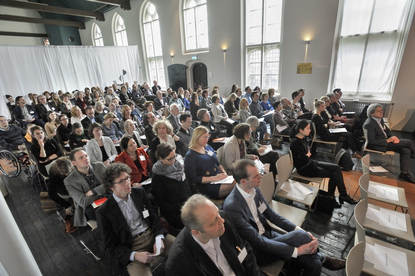 Save the date!
The MEB Science Day will be held on
Thursday February 8th 2018
Is medicine treatment gender neutral?
Here you will find the complete programme and registration of the 7th Science Day.
As you have come to expect from us, we will offer you a stimulating programme, which includes presentations of our MEB PhD candidates.
We are looking forward to meet you at the MEB Science Day 2018!