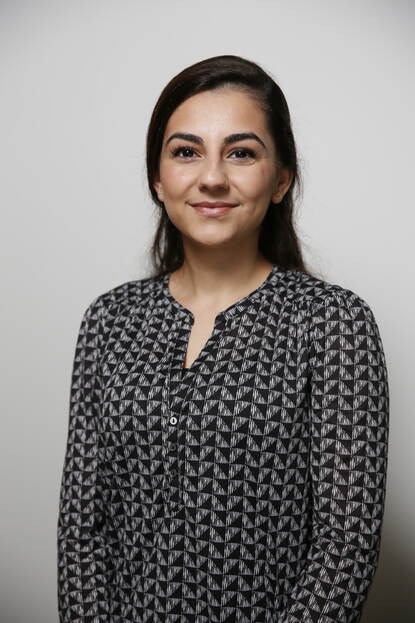 PhD promotion Rawa Ismail
On 18 May 2022 at 10:15 AM, Rawa Ismail will defend her thesis entitled "Real-world data in cancer treatment; Bridging the gap between trials and clinical practice". Rawa performed her research under the supervision of prof. Ton de Boer (University Utrecht / Medicines Evaluation Board), prof. Michel Wouters (Netherlands Cancer Institute / Dutch Institute for Clinical Auditing), dr. Doranne Hilarius (Red Cross Hospital) and dr. Maaike van Dartel (Medicines Evaluation Board).
Her research addressed how the real-world population of patients with cancer differs from the trial population and how RWD can be used in daily clinical practice to improve cancer care.
Next to performing research for her PhD thesis at the University of Utrecht, Rawa has been a research pharmacist at the Dutch Institute for Clinical Auditing (DICA). Since January this year she's working as a medical advisor oncology at MSD. 
The PhD ceremony will be live-streamed. The link to this livestream will be available a week before the defense. The link will be shared in the Regulatory Science LinkedIn group.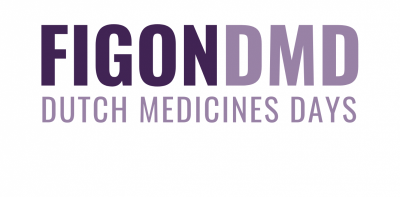 FIGON DMD/EUFEPS Conference
"Boosting sustainable drug development in Europe - Top science below sea level"
The combined FIGON Dutch Medicines Days and EUFEPS Annual Meeting  will take place from 1-3 June 2022 in Leiden – The European City of Science 2022. The program will include parallel sessions organized by our FIGON and EUFEPS Networks as well as other leading European science networks/research consortiums.
The aim of the combined conference is to bring together people from all over the world who are involved in pharmaceutical sciences in order to exchange the latest results, experiences, and information and to build communication and collaboration at regional and global scales. Another aim is to provide inspiring lectures focused on this years theme "Boosting sustainable drug development in Europe - Top science below sea level".
If you want to present your study during this Conference, you may submit your abstract until 1 May 2022.
PDA Advanced therapy medicinal products conference
"From Proof of Concept to Commercial Manufacturing: Moving Towards Best Practices"
On 22 and 23 June 2022 the annual PDA conference will be held. The program will aim to set a special focus on the specific considerations for manufacture of ATMPs, to build a bridge between proof of concept and commercial manufacturing. The agenda yet is to be announced, please keep an eye on the website. Registration is already possible, participation costs are involved.
Health Technology Assessment international (HTAi) 2022
"Lifecycle Approach: Coming Together to Make it Happen"
From 25-29 June 2022 the annual HTAi meeting will take place in Utrecht (& virtual). The 2022 Annual Meeting discussions will center around the main theme: Lifecycle Approach: Coming Together to Make it Happen. Learn more about the theme on the official HTAi 2022 Annual Meeting website. The extensive program is known and registration is possible. There is a fee to participate.